Do you have questions or in need of further clarification?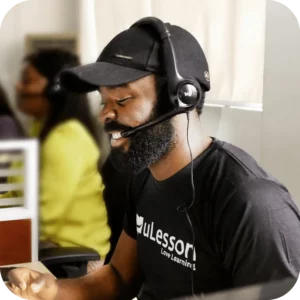 3 Mike Akhigbe Way, Jabi 900108, Abuja, Federal Capital Territory
info@uLesson.com
contact@.com
Ask us anything about uLesson or send us a review
Be the first to get the latest news & updates via our newsletters.
Your privacy is our policy.