It's good enough that kids dip their feet into tech by learning to code but what is even better is when they are aware of the future implications of this action.
Learning to code poses a myriad of benefits for kids and setting them up for a better future through career opportunities is one of them. Below are 10 Tech career paths for kids learning to code.
Tech Career Paths for Kids Learning to Code
Android Developer
Game Developer
Web Developer
Database Administrator
Software QA Engineer
UI/UX Designer
Digital Product Manager
Data Scientist
Blockchain Engineer
Entrepreneur

1. Android Developer
An android developer is a software developer that builds software and applications for Android devices. Android developers make all the applications people use on their tablets and smartphones except for Apple devices.
Skills Needed: Proficiency in Android Studio and programming languages like /C++/Javascript, Problem-solving skills, and Analytical Skills. Teamwork
Avg Salary (USA): $96,000
2. Game developer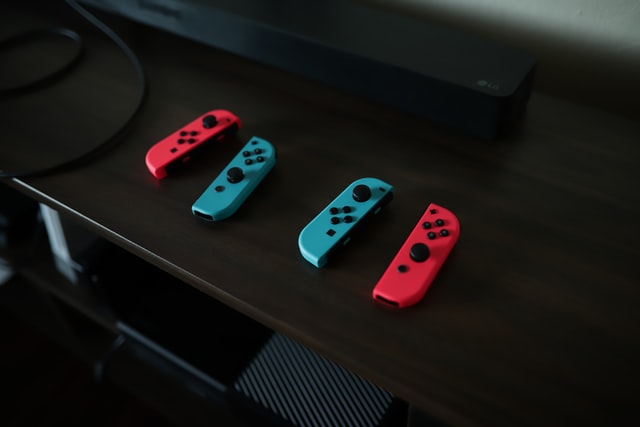 This is a self-explanatory one. A game developer builds a game for a variety of platforms: game consoles, computers, or mobile devices. Their job duties involve turning the game designs and scripts into playable games. Out of the 10 tech career paths for kids learning to code, this one is pretty suitable for kids who love adventure, are visual-centric, and are creative.
Skills Needed: Proficiency in programming languages like C++/Java/C#/Javascript, a strong passion for video games, and collaborating with cross teams.
Avg Salary: $83,000
3. Web developer
Web developers build websites from scratch. They also analyze user needs to ensure the proper content, graphics, and underlying structure are used to meet both the goals of the user and the website's owner. Web developers are constantly in demand and kids can start off a career on that path even before college.
Skills Needed: Proficiency in markup languages like HTML5 and CSS- Javascript, jQuery, AngularJS- Passion for learning-patience
Avg Salary (USA): $75,000
4. Database administrator
A database administrator uses software like MySQL and Oracle to store and organize data. They make sure that data is available to users and is secure from unauthorized access. Being familiar with programming languages is a must for them. This is a great career choice as database administrators can work in any industry.
Skills Needed: Database Languages, a Bachelor's degree in CS or related fields, certifications, soft skills
Avg Salary (USA): $95,000
5. Software QA Engineer
A software quality assurance engineer's job is to examine and identify issues with a software design to make sure it runs smoothly before the launch. This is an essential career as organizations constantly need to test their digital products to catch any blockers before releasing them to the public
Skills Needed: A Bachelor's degree in CS, IT, or software engineering is usually needed, proficiency in the programming languages the team uses, and excellent communication skills.
Avg Salary (USA): $97,000
6. UI/UX Designer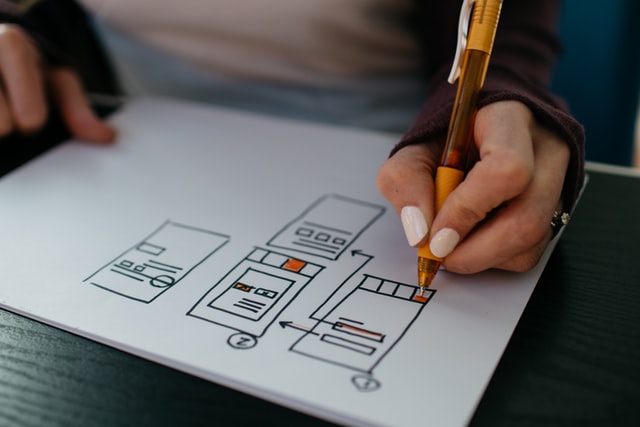 This is a path out of the 10 tech career paths for kids learning to code that is relatively new and fast catching on. These designers' job is to make sure that users navigate through a digital product (website, Apps, etc) flawlessly. This is a highly creative role so would be very attractive to kids with visual minds.
Skills Needed: Familiarity with HTML5, CSS, Javascript, proficiency in software like Sketch, Invision, Miro, Photoshop, Illustrator
Avg Salary (USA): $97,000
7. Digital Product Manager
A digital product manager's duty is an end-to-end one. It includes deciding what products to develop, features to add to the existing product, user research, and management of personnel that needs to make the final product happen. They are also responsible for timelines. Although knowledge of coding is not a must for this job it certainly comes in handy as it enables them to speak the same language that programmers do.
Skills Needed: Knowledge of front-end and back-end development, strong negotiation, analytical, and prioritization skills
Avg Salary (USA): $100,000
8. Data scientist
Data scientists use scientific methods, algorithms, and processes to extract insights for the company they work for. They gather and analyze the data to achieve the company's goals. This is great for kids who are good at analytical thinking.
Skills Needed: Proficiency in programming languages like Python, SQL, etc
Avg Salary (USA): $120,000
9. Blockchain developer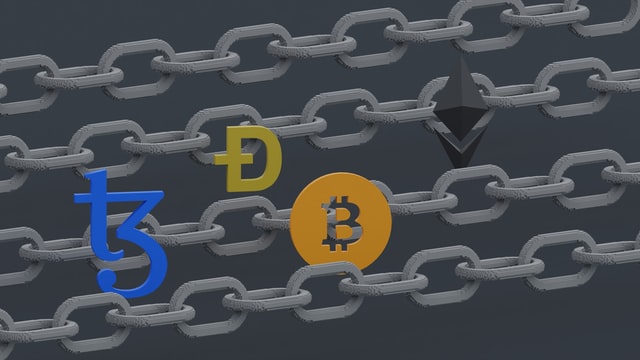 Blockchain is the new kid on the block. To put it simply, a blockchain developer is any kind of developer that creates and designs a system that allows information to be distributed and shared publicly via the Internet without being copied. The information is not stored in a central location which means it's decentralized. They also build applications that run on this blockchain technology.
Skills Needed: Cryptography, Web Development, Data Structures, Blockchain Architecture
Avg Salary (USA): $127,000
10. Entrepreneur
This is one out of the 10 tech career paths for kids learning to code that puts you in charge. By learning how to code, kids get the chance to build their own games, apps, websites, and a business because not only does it teach kids some of the tools they need to get started, but it also does give them the mindset to do so.
Skills Needed: Soft Skills, coding Skills
Avg Salary (USA): $74,000 (Depends on the success of the business)
Sign up your child with uLesson Coding School to set them up for a great future.