5 Back to School Tips for your Child
With kids back to school after the long summer break, it can be a bit of a daunting task getting back into the swing of things, easing them into a regular routine and managing your stress levels. Here are 5 back to school tips to help you return to normalcy.
Talk about new class jitters
Re-establish a routine
Early to bed, early to rise
Regulate screen time
Use the uLesson app
Talk about new class jitters
When kids resume a new school year, there's a bit of nervousness that comes with starting in a new class, experiencing a new class teacher and sometimes new friends. Talking to them about their expectations and the realities of a new class would go a long way in easing the feeling of anxiety and encourage them to speak up about their feelings.
Re-establish a routine
Getting back into the school routine may take a while and some getting used to. Re-establish a routine by creating a system that works and endeavour to follow through. This can be done a week to resumption to give the kids some time to get used to it. Reinforce the importance of having a schedule and watch your kids settle in nicely.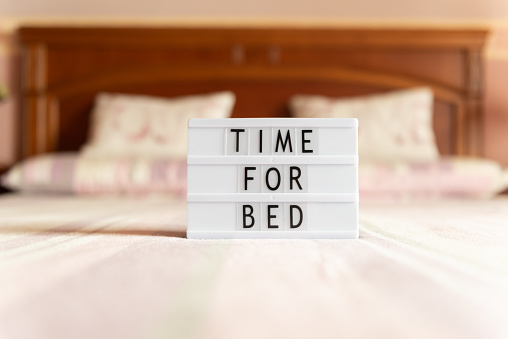 Line up an early bedtime routine
During the summer holidays, sleeping patterns changed but with being back to school, it can be a challenge getting back to the early to bed, early to rise scheduling. Start off an early evening after school routine such as a quick shower time, early dinner plans, set up and maintain a homework review session, get into your bedtime routine early on.
Regulate screen time
The long holiday came with little time spared for academic work, hours and hours of screen time with the kids binge watching their favourite shows and catching up with friends over video calls and messaging apps.
Regulating their screen time to get them back on the academic track is as easy as establishing rules with word of mouth, reinforcing and using parental control tools. Explain why they need to be off their devices at certain times and what the reward looks like.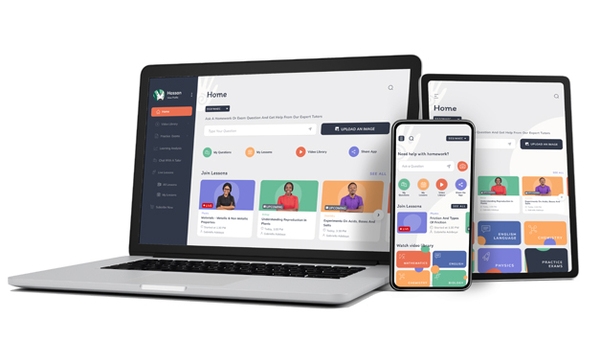 Use the uLesson app
Do you wonder how to get them up to speed, fearing they holidayed away everything they had learnt in the previous class? The uLesson app is a great app to run to. With our thousands of richly animated video lessons, it's easy to get your kids back to learning. The interactive quizzes and live lessons are designed to keep them engaged while learning.
Also, homework time is less tedious with the 1:1 Ask a Tutor feature. With this feature, you get to ask our highly qualified and trained tutors questions you find difficult to answer. Using the uLesson app also frees up some time for you to catch up on your own work and self care time. Download and subscribe to the app and have a hassle free school year. After all, we all deserve one.
Conclusion
Make use of these back to school tips and let us know how it goes!