4 Sure Ways to Make School runs Less Stressful
Be it morning or afternoons, school runs are definitely not a walk in the park. It's no wonder the only highlight of the activity is seeing the happiness on your child's face as they sight you. As you go through it, millions of other parents do the same. We spoke to some who seem to have found a way to hack the process. Below are some of the most popular ways to make school runs less stressful.
Prepare the evening before.
Draw up a pictorial sequence cue
Sign up with a school bus program
Friends and family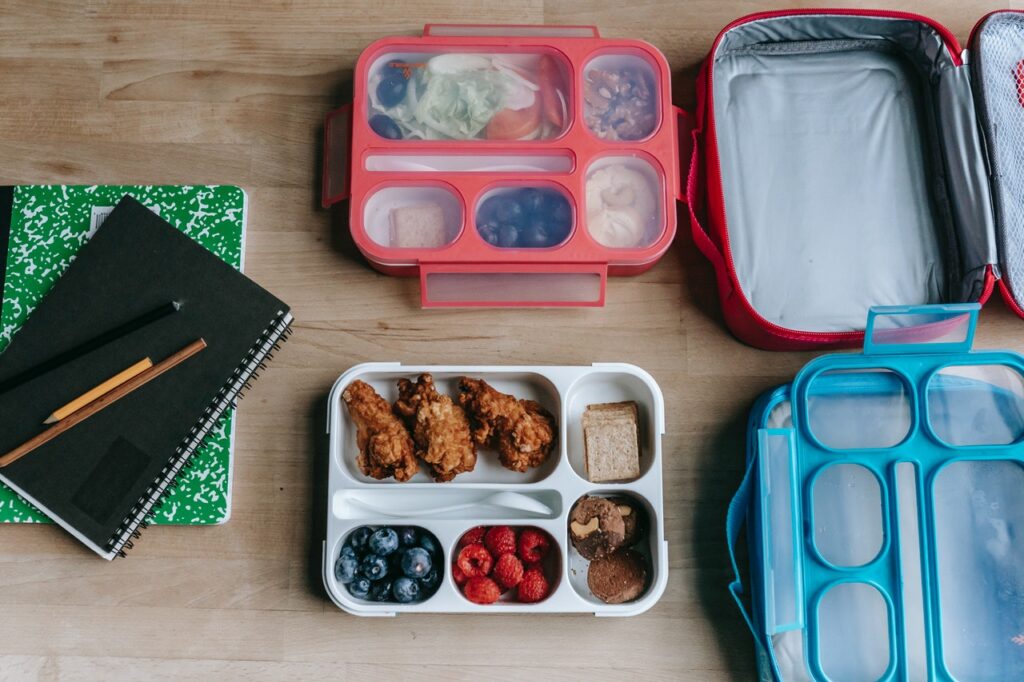 Prepare the evening before
Honestly, not everyone is a morning person and this goes for your kids as well. It's absolutely fine to be a part of the set of people who would rather stay snuggledunder the duvet or need a hot cup of coffee to be awake. If you want those extra minutes in the mornings to yourself, simply put the extra time in the evening before.
Lay out uniforms, complete all homework, prep packed lunches, pack school bags in the evening and you'd see all the mornings will be less loaded with activities.
Draw up a pictorial sequence cue
If you find yourself repeating instructions, this could be highly useful as it is a great way to remind your children what they have to do and also sets them up for a bit of independence.
Draw up a list of activities represented with pictures; especially for the little ones. This would tell them what they need to do and at what time they need to do it to be good to go.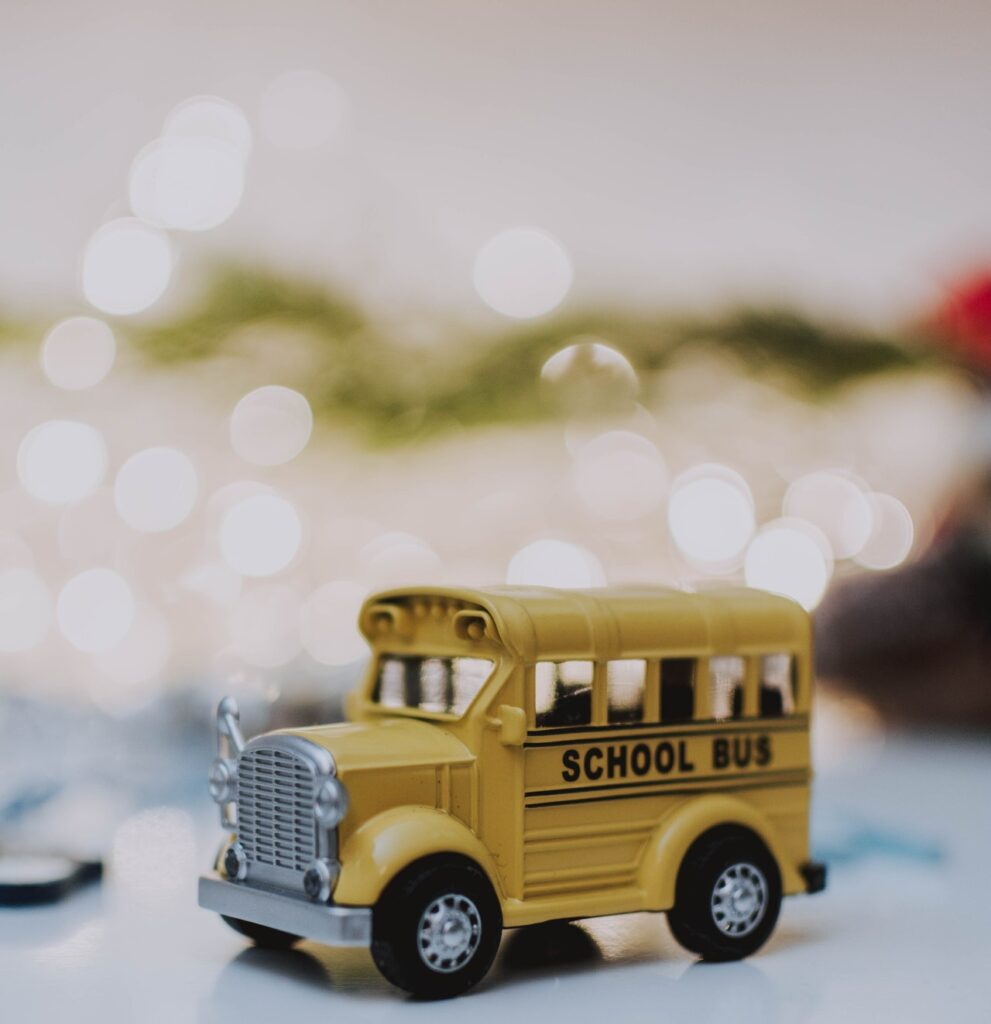 Sign up to school bus program
Afternoon school runs can be particularly tricky as you have to deal with leaving work, getting past traffic to pick them up, getting past same traffic to drop them off at home and get back to work. Ugh! Luckily, school bus programs save the day! There are quite a number of them. Some partner with schools while some are independent. Putting your child's safety first, I'd recommend engaging those partnered with schools.
Friends and family
If all others fail, a great support system won't. It can be particularly helpful to have neighbours whose kids attend the same school as yours. If they are willing and you've got a good relationship with them, keeping trust in mind, then they can assist with either of the run times or even both! Other perks of this are your kids get to have company asides themselves at home, you can enrol them as a group in after-school learning centres; everyone wins!
Let me know if any of these work for you. If you have any more ideas on ways to make school runs less stressful please drop them in the comment section, I'd be reading!