After-School Care: How to Engage Your Child After-School
Picture this: It's a cool evening, you're taking a rest from all the back to school planning, a cold glass of your favourite drink in hand, you seem to have caught a break from everything back to school but just as you drift off into la la land, you remember one more thing, after-school care.
Oh no. You can't make the afternoon school runs, so how do you engage your kids after school hours? To leave them with the nanny or not? What activities do you sign them up for? Would you be back home in time to engage in these activities with them? Decisions, decisions, decisions.
But not to worry, we've compiled a list of after school care activities and programs you can take advantage of. Let's get into them.
After-school Clubs
After-school clubs are a lifesaver. These days, schools are expanding their range of after-school activities to better accommodate the vast interests of their students. One of the upsides of after school clubs is the security that comes with knowing your child is safely tucked within the school walls under the supervision of their teachers. So, you can be rest assured they wouldn't be getting up to harmful activities with friends and or someone is on the lookout for them. Below are some of the clubs you can sign them up for.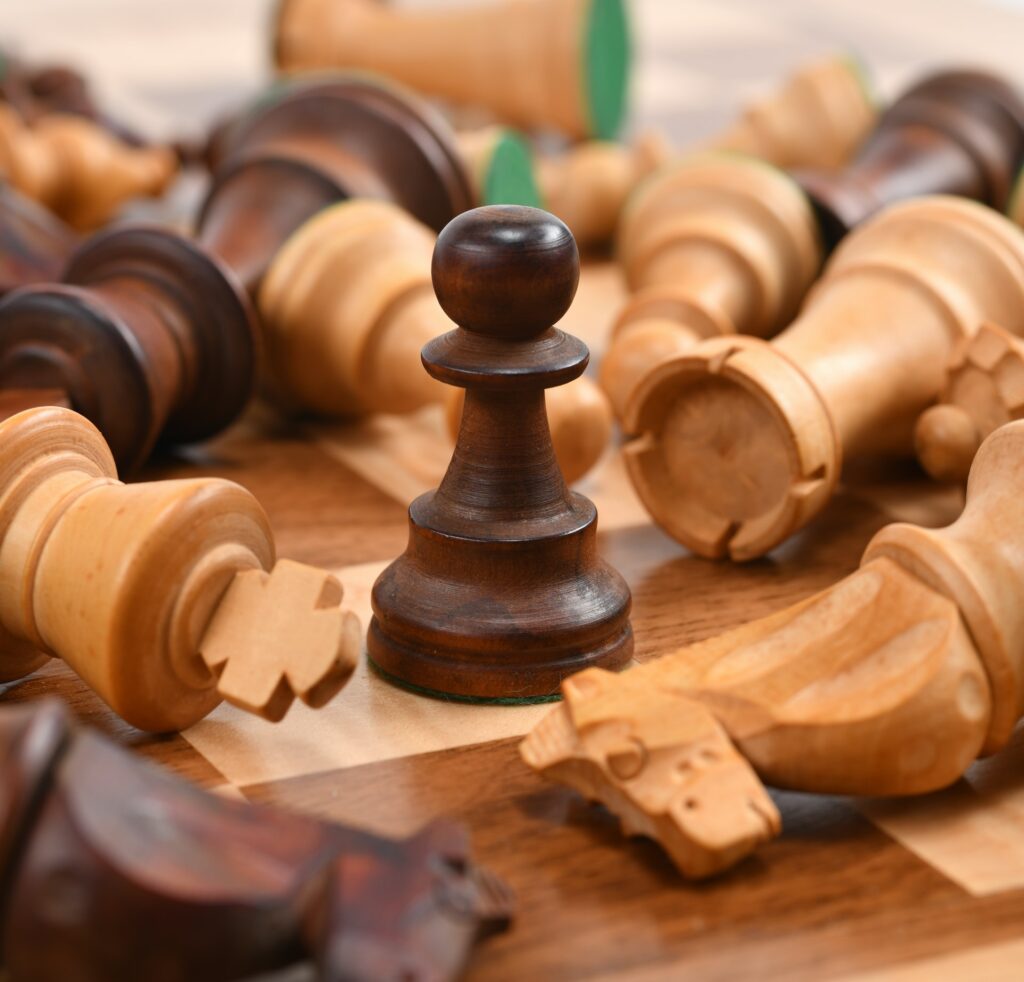 Chess Club
Playing chess has been known to result in better brain function, improved memory and cognitive abilities, strategic thinking and attention improvement. It is also a very inclusive game; children of different ages, backgrounds, ethnicity and special needs can all play a game of chess. As a result of its inclusive nature, it serves as a bridge for meeting potential new friends and making connections. Playing chess also goes beyond playing for leisure or a way to keep your child occupied; people build life careers around chess, successful ones too. Who knows, your child might develop a keen interest in it?
Drama Club
Signing your child up for a drama club is one sure way to help them develop empathy, a strong sense of self, collaboration skills, communication and imaginative thinking. Drama in education has been a concept frowned upon or given little importance to but the world is changing and the power of drama is being realized more and more. When the world shut down due to covid 19, drama in all its forms played a huge role in keeping people around the world grounded.
Drama is no longer being relegated to the background. If your child wants to join a drama club, let them and watch them soar.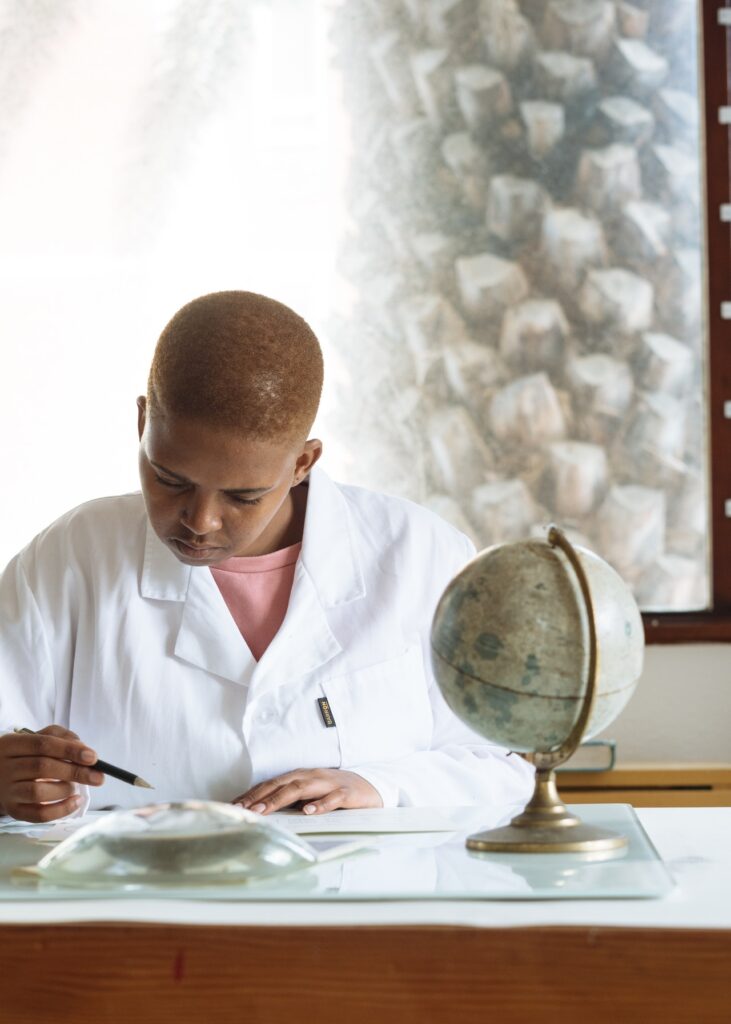 Science Clubs
These are a great way for children to interact with science from an early age. It introduces them to scientific methods, helps them to develop and nurture a love of science which can translate positively to their study of science in school. Is your child curious with an ever questioning mind? The science club might just be the place for them.
After-school Programs
These are a bit different from after-school clubs in that they are external to schools and are set up by individual bodies or organizations. Nonetheless, they are a great go-to for after-school care. An upside to enrolling in these programs is that it gives your child a sense of school away from school. Sometimes, keeping children in the same environment might dull their engagement level and output, after-school programs are a great way to change their environment whilst ensuring learning and fun.
Find some below;
Coding Programs
Yes, coding. It is no secret that the world we live in is a digital world and would get more digital.
Enrolling your kids in after-school coding classes equip them adequately for the ever evolving digital world.
In addition to being a way out of your after-school care worries, after-school coding activities are both educational and rewarding. The feeling that kids receive after successfully coding a program or website sets them up for a lifetime of achievements.
You can get them started on devkids.com, a live coding tutoring platform which offers personalised coding classes for children between ages 4 – 18. They have a robustly designed curriculum which ensures not just your child's engagement but also results.
Learning Centres
Learning centres make for a more personalized learning experience. They feature a smaller group of learners, instructors who focus on specific need points, learners who are reached based on their individual learning styles and a more disciplined environment which makes for better studying.
A learning centre which encompasses all and more is the uLesson Learning Centre. It is a superb way to engage your child after school and out of school. Each centre comes with free devices, free internet and access to lessons drawn from the robust uLesson curriculum. Visit a centre near you for a free trial.
Having gone through this list, you can now relax knowing fully well you're spoilt for choice.