Get weekly reports on your child's learning progress via SMS & WhatsApp with the uLesson parent report feature.
Parents often spend a lot of money on their child's education but don't know if the child is progressing well until the school term ends and it's too late. This is why progress monitoring is key as it gives you information on what your child excels at and what needs improvement. This is why we have created the uLesson parent report.
With the uLesson Parents report, our goal is to give you a detailed analysis of how your child is doing along their learning journey. This will be delivered weekly via SMS & WhatsApp, so you can stay up to date and if needed, get further help with Live Lessons and Homework Help. To receive these weekly reports, you'd be required to update your app to the latest version released today as well as have a paid subscription.
The uLesson parent report provides a clean, simple, and comprehensive analysis of your child's learning activity on the app, all in one place. Here's a sample you can explore.
Class Attendance
The class attendance section shows you the number of live lessons attended and replayed lessons watched for the week.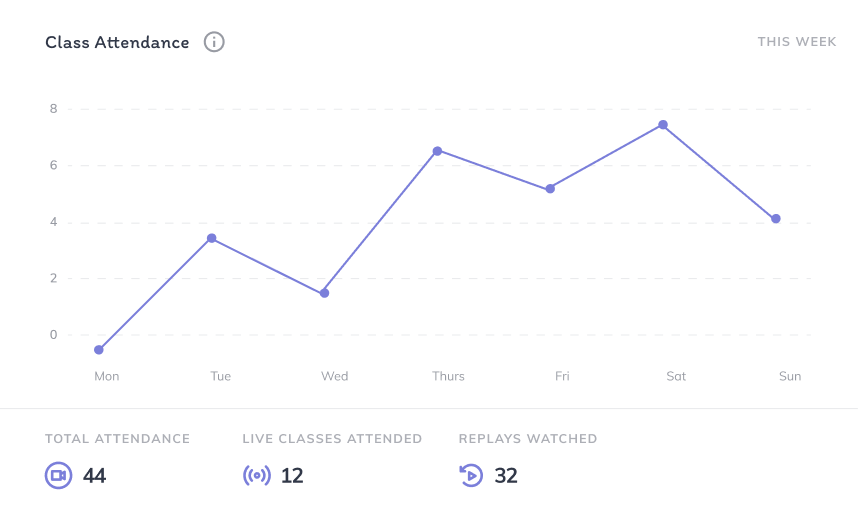 Other Activities
In this section, you get to see time spent on Video Lessons, Questions Asked and Tests Attempted.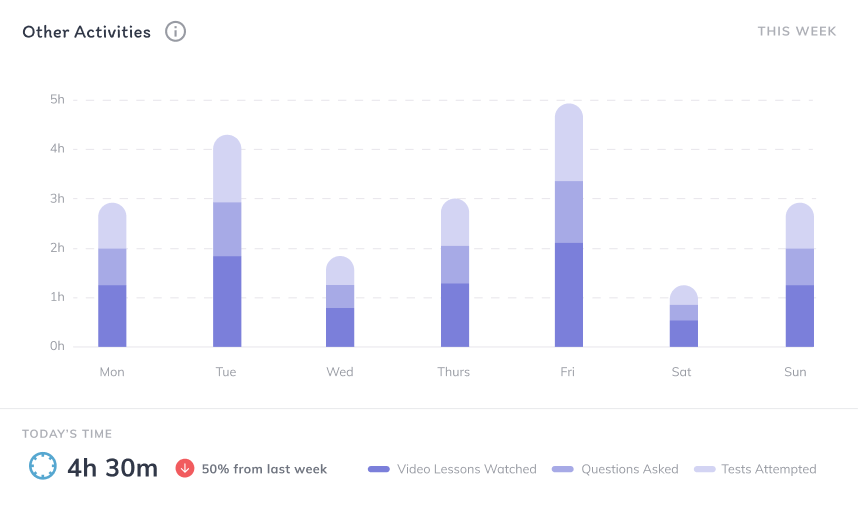 Homework Questions Asked
This shows you what subjects your child has been asking the most questions about as well as a summary of the number of all questions asked.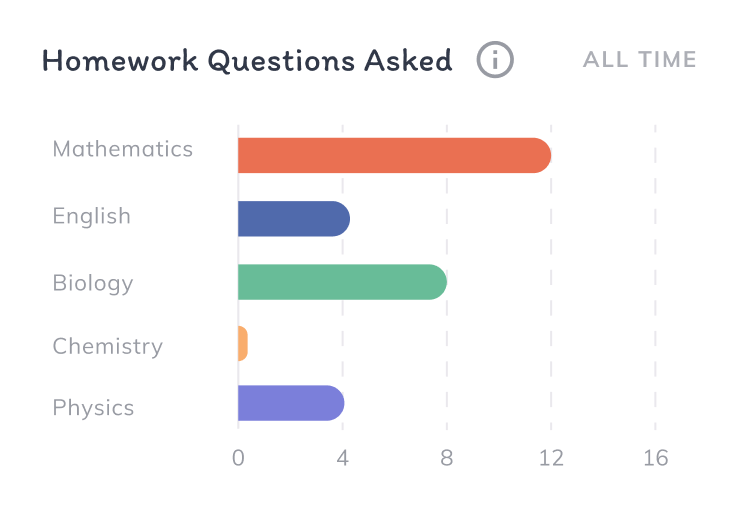 Video Lessons Progress
You are able to see how many lessons, and chapters your child completed from the total available.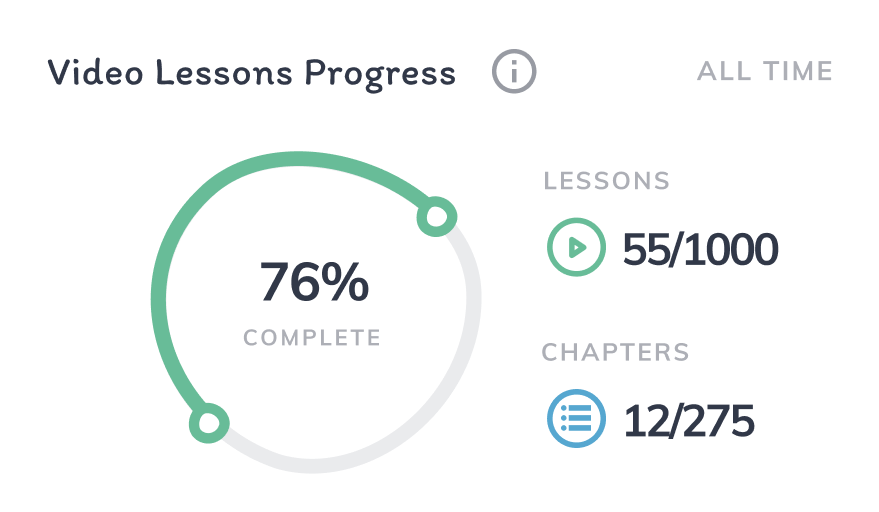 Test Performance
This reveals how your child performed in their tests under different subjects. It also tells you the number of tests attempted, questions answered correctly and the average time spent on a question.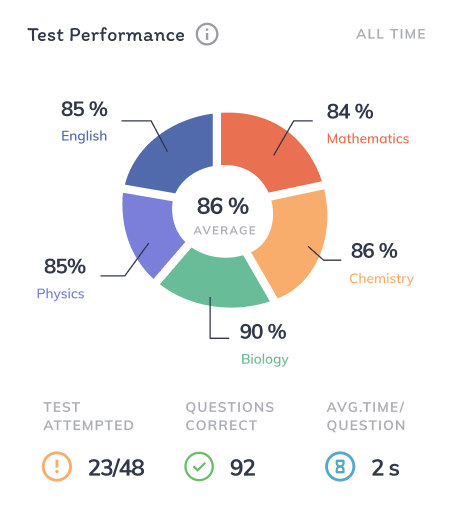 Overview
This shows you a summary of all of the above metrics of your child's performance at a glance.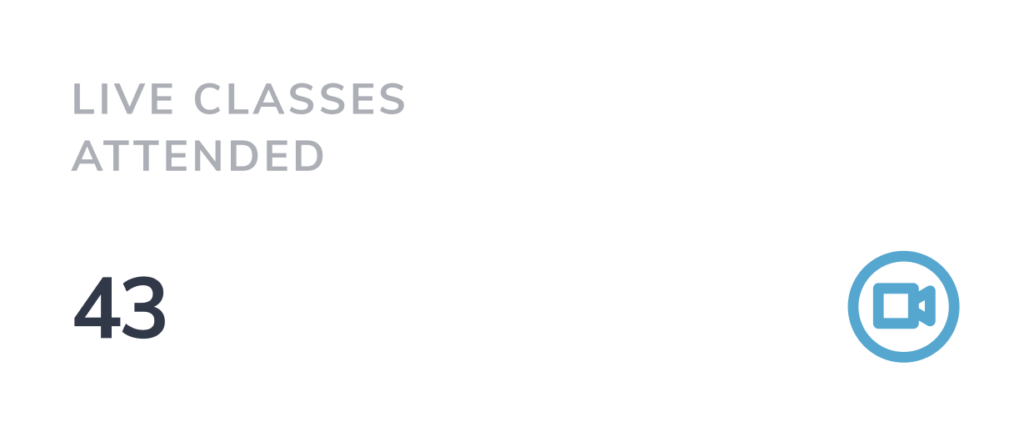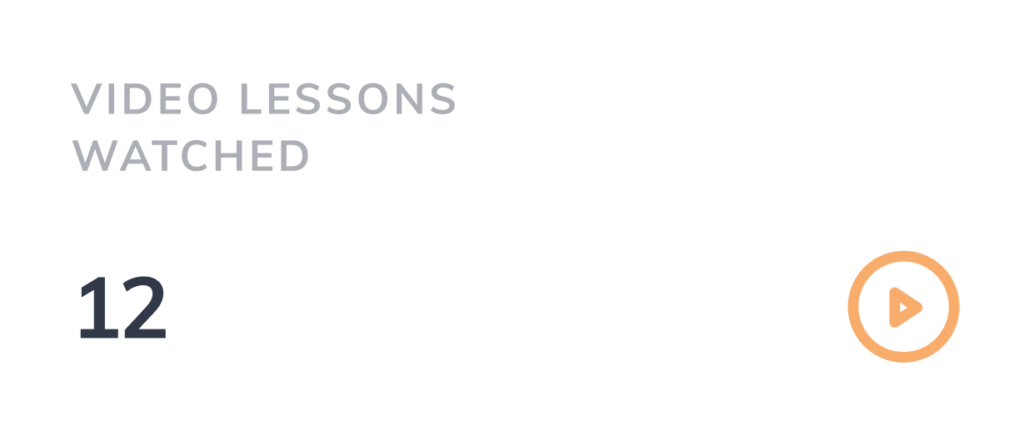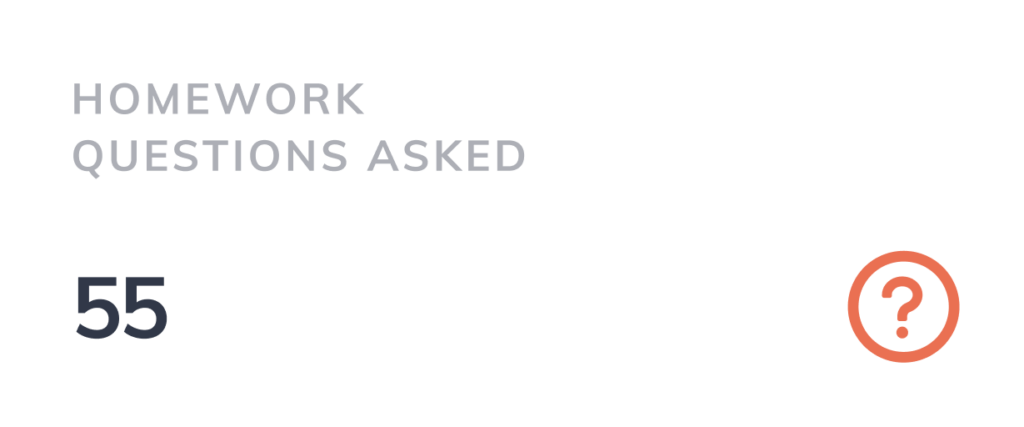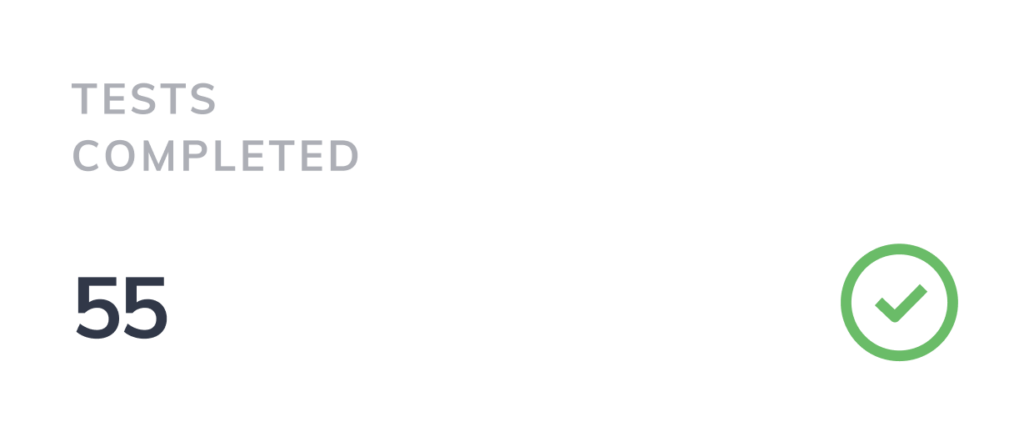 What duration does the report cover?
The Parents Report covers the learner's class attendance and other activities for the week as well as an all time report on; Homework Questions Asked, Video Lessons Progress, and Test Performance.
How do I get the report?
The Parents Report will be sent via WhatsApp using our uLesson Notifications account, SMS, or email.
When do I receive the report?
You'll start receiving progress reports from 18th December 2021 and subsequently on a weekly basis.
Would I be required to login to my account?
No, you will not be required to login to view reports.
Do I need a subscription to get reports?
Yes. Your child needs an active subscription for the reports to be sent as this feature is only available to paid users.