The Winning Curriculum for your Child
Learning is regarded as an experience because it – in every sense – is. Children, adults become learners as a result of the 'experience' strategy that a Curriculum affords.
A curriculum works as a system of instructions, goals, strategies, experiences, and activities which are categorized into subjects to pass on a set of skills or knowledge to its recipient. A curriculum is more than just a bunch of subjects or courses delivering information, it IS the experience of transferring knowledge through these subjects with specific goals targeted towards a particular development.
At uLesson, we do not see it any different. In fact, the importance of its impact led us to reimagine the learning experience. We've gone ahead to not just create a system but design it to afford our learners the unique opportunity of enjoying learning.
An Integrated Curriculum – The Winning Curriculum for your Child
We make use of a robust, blended curriculum – combining diverse curricula from the best education systems in the countries where our learners are from.
The blended uLesson curriculum has combinations of the NERDC (Nigerian Educational Research and Development Council), British curriculum, and curriculum from other parts of the world.
This blend helps to further deliver a truly wholesome experience to our diverse learners.
With this system, we expose our learners to a robust breadth of contexts and scenarios, this way, we guarantee well-rounded learners. Taking 'Learning without borders' a step further.
Careful thought went into the desired learning outcomes of this curriculum and how we wanted our learners to learn differently, learn successfully, learn to remember, and be lifelong learners.
We are committed to constantly updating our curriculum to ensure that we are up to date in this fast-paced ever-changing digital world.
More than a curriculum
The uLesson curriculum is specially designed to not only teach educational concepts, but also help kids develop, learn, and practise life skills.
Life skills are embedded into our lessons as we believe they do not differ from mainstream learning. One should not be had without the other. Learners learn Life skills such as communication skills, critical thinking, creativity, problem-solving from our lessons.
Ease of Learning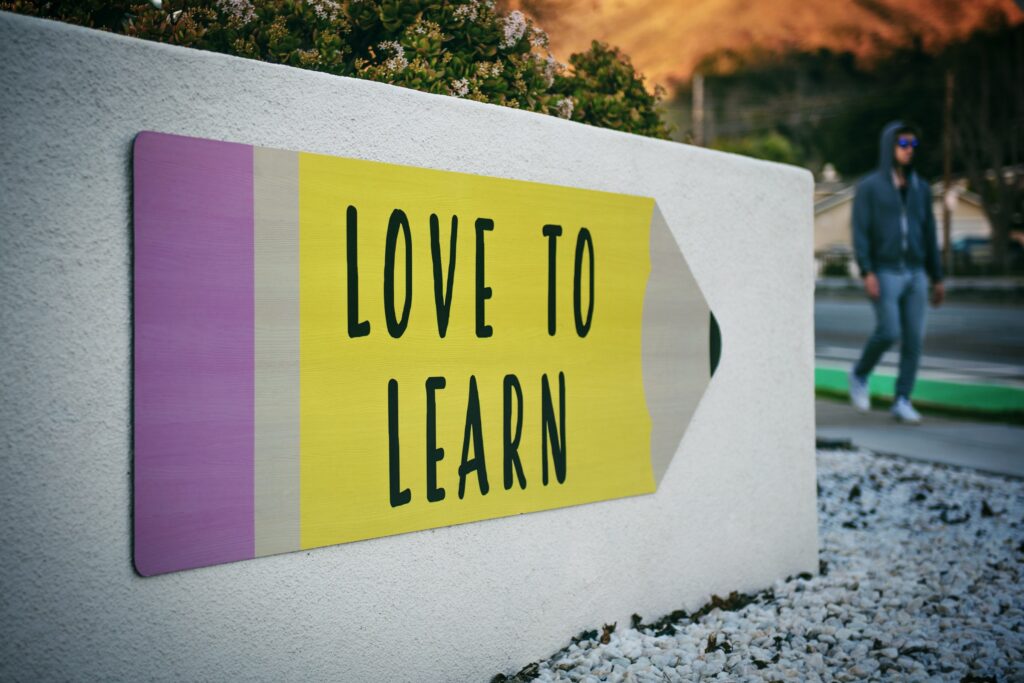 With our learners in mind, we grouped similar lessons into Quests and similar Quests into Chapters.
The winning curriculum for your child approaches the learning strategy from simple to complex. For one to learn a concept, they have to know and understand another. This makes it super easy for learners to grasp new concepts. We also shoot for easy learning by deploying a range of ways to reach learners – Live Lessons for an in-depth understanding of topics, Video Lessons that cater to all learning styles, Homework Help for learners who deal with homework anxiety or need further assistance.
Specific lessons can be found under their graded libraries or by inputting the lesson title in the search bar.
The winning curriculum for your child spots a vast Video Library which currently features the below subjects from grades 4-12.
| | | |
| --- | --- | --- |
| Primary School | Junior Secondary School | Senior Secondary School |
| Mathematics | Mathematics | Mathematics |
| English | English | English |
| Science & Tech | Business Studies | Chemistry |
| | Basic Science & Tech | Biology |
| | | Physics |
The Video Library is currently being updated with new lessons under Maths and Physics. See updated lessons below;
SUBJECT
GRADE
TOPICS
Maths
6
The Binary System
Number Base Conversion 1
Number Base Conversion 2
Addition in Base 2
Subtraction in Base 2
Operations with Brackets
Terms Involving Powers 1
Terms Involving Powers 2
Terms Involving Square Roots
Equations with Decimals and Fractions
Equations From Word Problems
Simultaneous Equations 1
Simultaneous Equations 2
Physics
10
Measure it Right
Approximation and Accuracy
More Forces
Properties of Materials
Physics
11
Flow
Shapes and Streamlines
Flow Rates
Equation of Continuity
Flow Exercises 1
Flow Exercises 2
Maths
10
Finding Reciprocals
Calculations With Reciprocals
The uLesson curriculum is a wholesome learning experience for a wholesome learner.