uLesson Partners with BrainersNG
Committed to our passion for delivering high-quality, affordable, and accessible education to all Africans as an Edtech Company, we are excited to announce the success of our partnership with Brainers-Nigeria Educational Services and The Youth Development Center (Olusegun Obasanjo Presidential Library) in the Annual Virtual Scholarship Competition for Secondary School Students in Nigeria.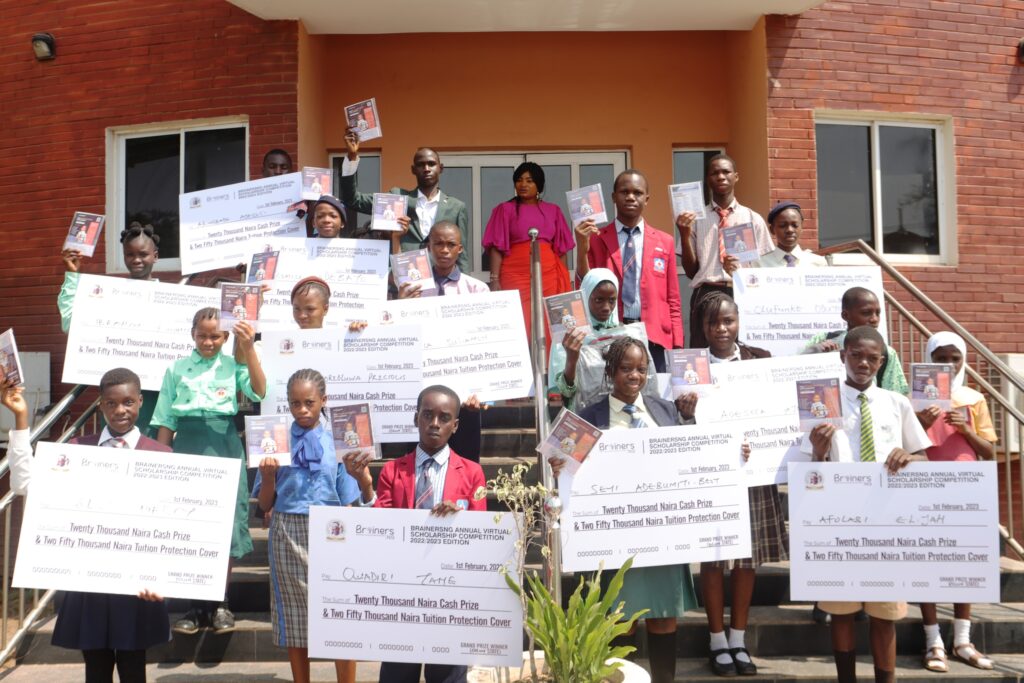 BrainersNG AVSC is a computer-based test competition that motivates, supports, and rewards students for better academic performance. In the 2022 edition, uLesson partnered with BrainersNG to target and enroll a  minimum of 10,000 students per State (i.e. 30,000 Students in 3 States).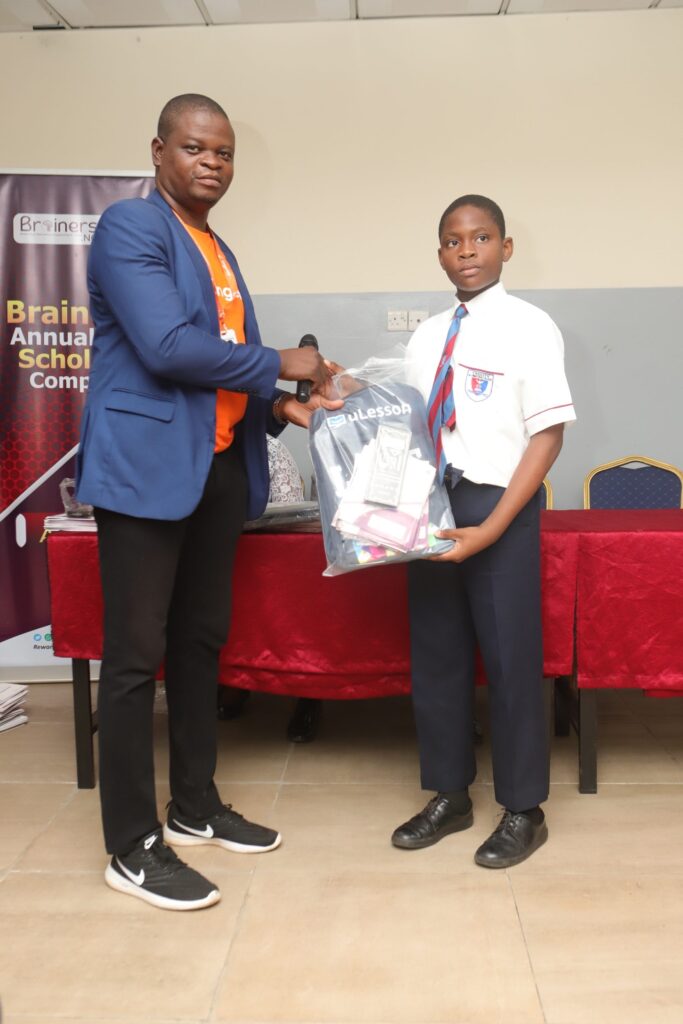 The competition focused on Junior Secondary Schools (JSS) and Senior Secondary Schools (SSS) students from different schools across the country and more precisely, from each state where the competition took place.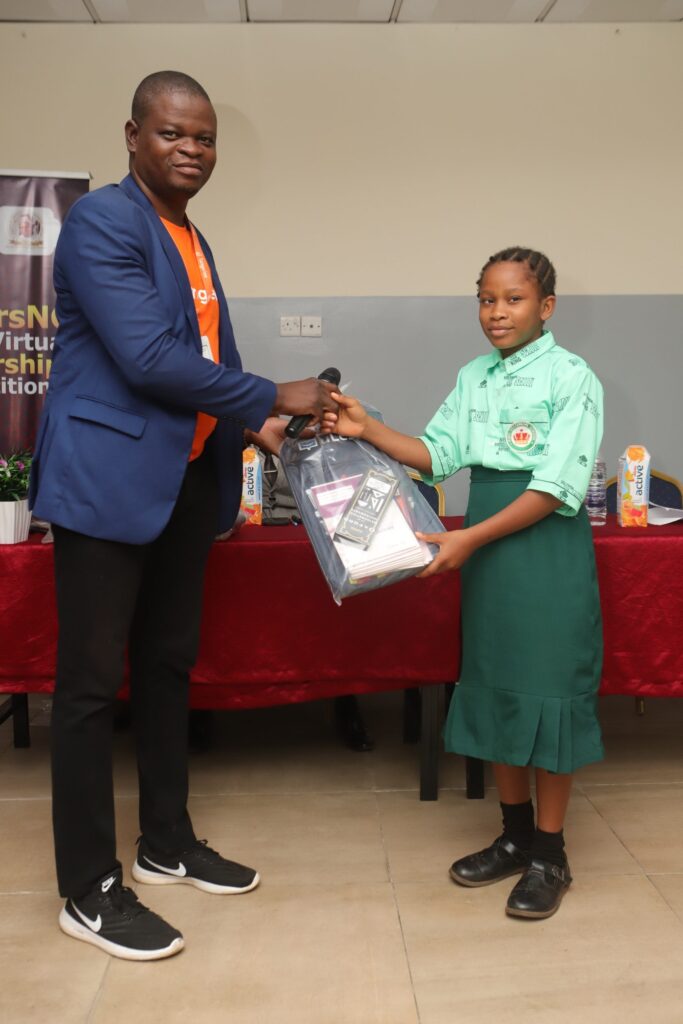 As we continue to work passionately to support and ensure the accessibility of quality education through our enhanced digital library of thousands of round-the-clock entertaining, easy-to-understand, engaging, and in-depth educational resources, we are confident that learning is becoming more exciting and fun to learners that have been engaging with our digital library.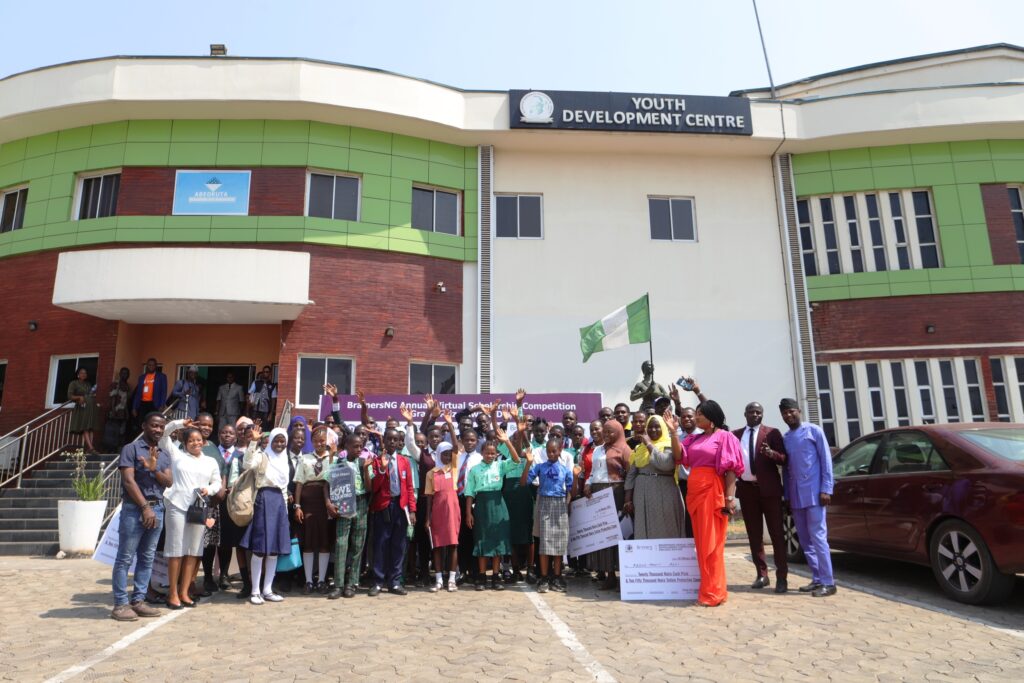 uLesson is committed to providing high academic motivation and helping to build sustainable learning habits among students in Nigeria and across the globe.